Australian immigration agency
1. ENQUIRY FORM
If you are ready to start your Australian journey, complete the enquiry form. The more details you provide,
the better my initial (FREE) advice will be.
2. FREE EMAIL ADVICE
You receive an email from me with a 'first glance' visa assessment presenting your best option(s).
3. CONSULTATION
We organise your formal consultation (fee applies). We can meet in person or online, discuss your circumstances and options in detail, choose the best path, and plan your next steps.
4. AGREEMENT
To proceed with your visa application, you sign the client agreement.
5. APPLICATION PROCESS
Sit back and relax! Feel assured you are in experienced and competent hands. I will look after your application and let you get back to your #australiadreaming.

Lost in Australia's Immigration System?
Let me safely Navigate you to Your New Home.
Migrating to a new country can seem like mission impossible. It doesn't need to be.
Australia's immigration system is complex and is always changing.
Let me guide you to the right visa. I will prepare your application forms, check your
evidence and paperwork, and keep an eye on your deadlines,
so you can get back to planning your new life Down Under – stress free!
Out of experience, the most common visa services I can help you with include:
Family Visa
Family visas are designed for people who want to join their relatives in Australia. You must be sponsored by your AU citizen, permanent resident or NZ citizen relative- partner, parent or child.
Graduate Visa
Visa available to recent graduates who studied 2 years at a university or special vocational course in Australia.
Visas can be valid for 18 months and up to 4 years.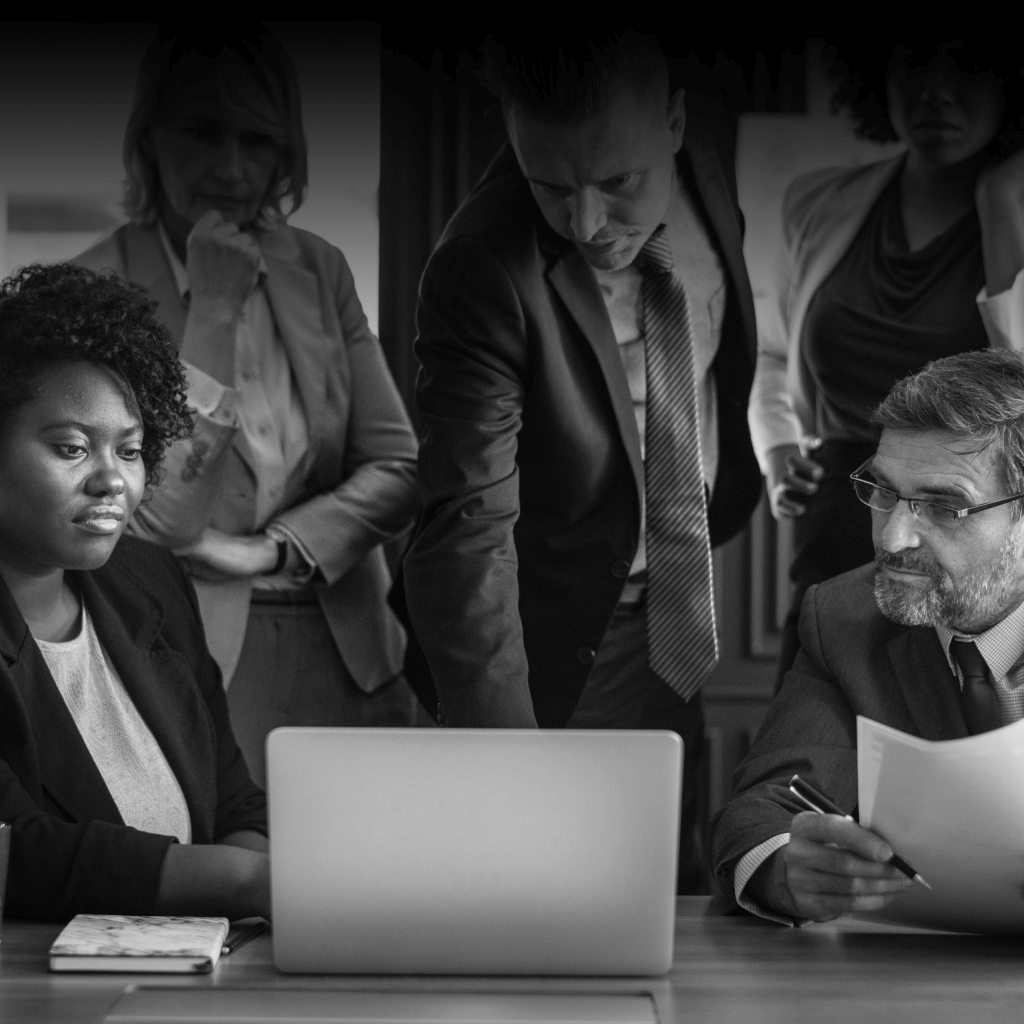 Sponsored Visa
Visa program designed to fill genuine skills shortages in Australia. Lists of skilled occupations apply.
Include temporary and permanent opportunities.
Skilled Visa
This option requires an occupation from the list of skilled occupations that are in a demand in Australia. Skills assessment is required, and you will need to lodge an Expression of Interest (EOI) which is based on a points test.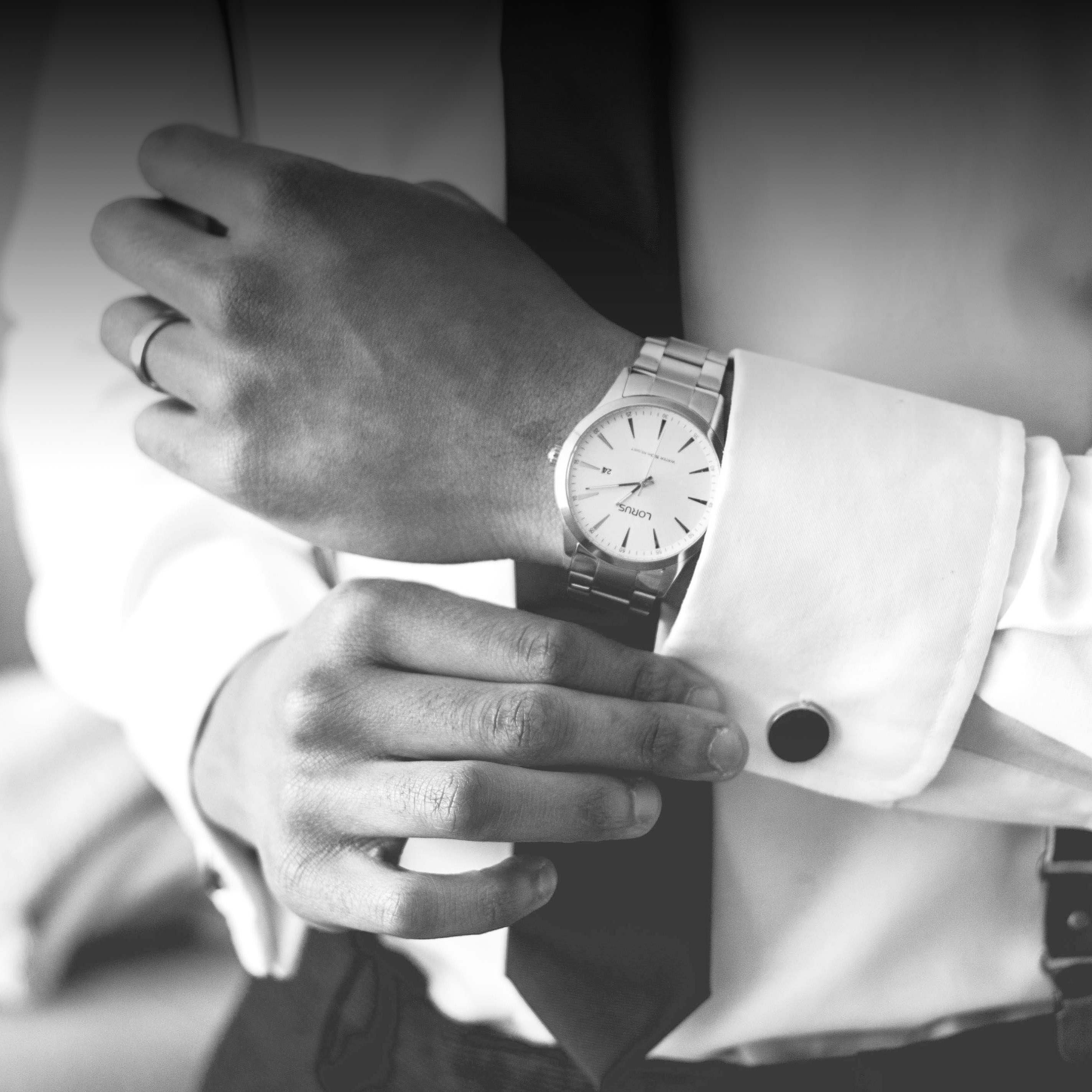 Business Visa
Business visas are available for overseas business owners who are interested in starting a business or investing in Australia. You need to be nominated by a state or territory government to apply for this visa.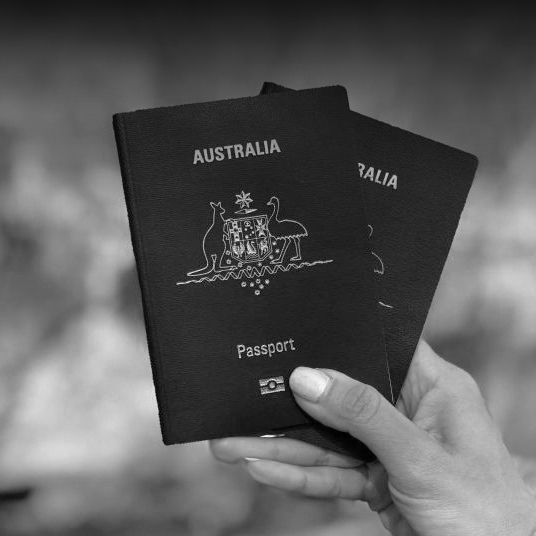 Citizenship
Permanent residency holders can stay in Australia indefinitely. When you meet certain requirements, you can apply for your Australian citizenship – to call yourself, fully and truly, an Aussie (Oi Oi Oi !!!)
As Australia's visa requirements change frequently, I have tried to keep the information on my website simple, easy to read and consistent. For more detailed information please contact me and remember that information can always be found on the Department of Home Affairs website.
I would love to hear from you.
Contact me through the button below!